Vienna-Kyoto Autumn School
International Training Course on Behavioral and Cognitive Biology
"Primate Vocal Communication and Cognition"
06. – 10. November 2023
Kyoto University & Inuyama, Japan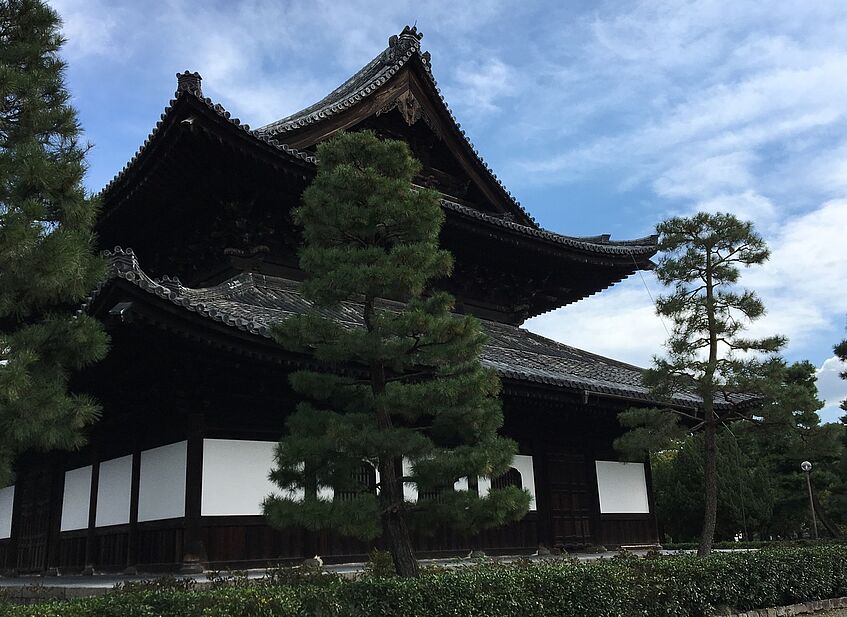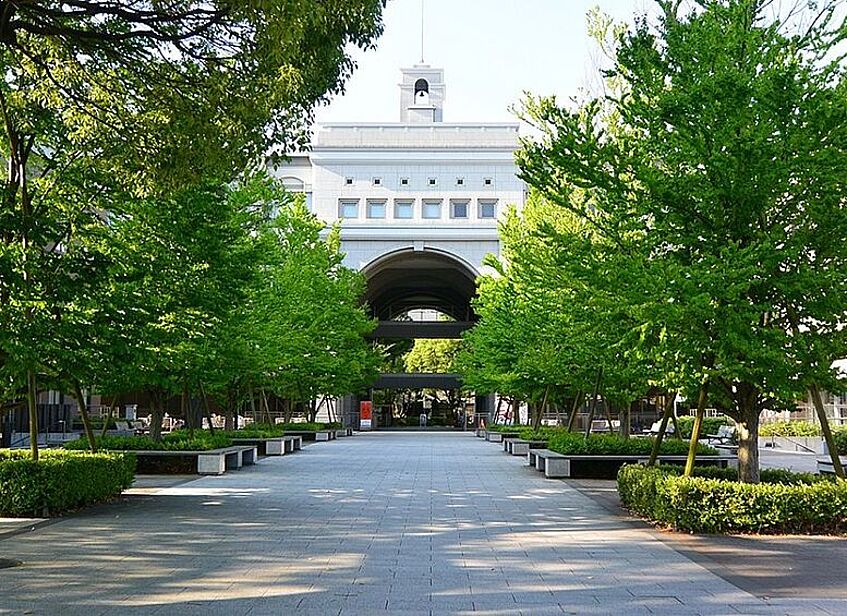 The University Vienna/Kyoto University Autumn School is part of a long lasting and fruitful collaboration between the two institutions. Get to know other students as well as leading experts in primate vocal communication and combine lectures with practical experience.
Language: English
The expected workload consists of active participation and work group presentations.
Be a part of it!
Funding limited to six UniVie participants only!
Lecturers:
Prof. Tecumseh Fitch (University Vienna)
Prof. Takeshi Nishimura (Kyoto University)
Prof. Hiroki Koda (Kyoto University)
Dr. Christian Herbst (University Vienna)
Prof. Ikuma Adachi (CICASP, Kyoto University)
Prof. Isao Tokuda (Ritsumeikan-University)
Prof. Coen P. H. Elemans (University of Southern Denmark)
Travel Grants
For Students of the University of Vienna we will be able to award travel grants of 1.500€ per participant after participation!
Application
Application deadline
21. August 2023
The application must include:
Transcript of Grades: The application must include an official, certified transcript showing courses and grades from the university the applicant is currently attending. Applicants who have already completed their studies should submit a copy of their diploma.

Completed Bachelor in a relevant field is a requirement.

CV

Statement of Purpose: Applicants have to submit a written statement of motivation (maximum length one page)
Passport copy: A copy or scan of the passport page with the photo and personal data
Please be aware that participants need to make sure they have a valid travel document and fulfill all the criteria to be able to travel to Japan.
Applications must be sent (in .pdf) to philipp.maier@univie.ac.at
Only complete applications received by 21. August 2023 will be considered.
The University of Vienna uses your personal data for the provision of the requested service. We would like to inform you that the collection and processing of the personal data of our customers is always based on the appropriate legal regulation according to the new EU General Data Protection Regulation (GDPR). For more details please see our data protection declaration.